Almond Varieties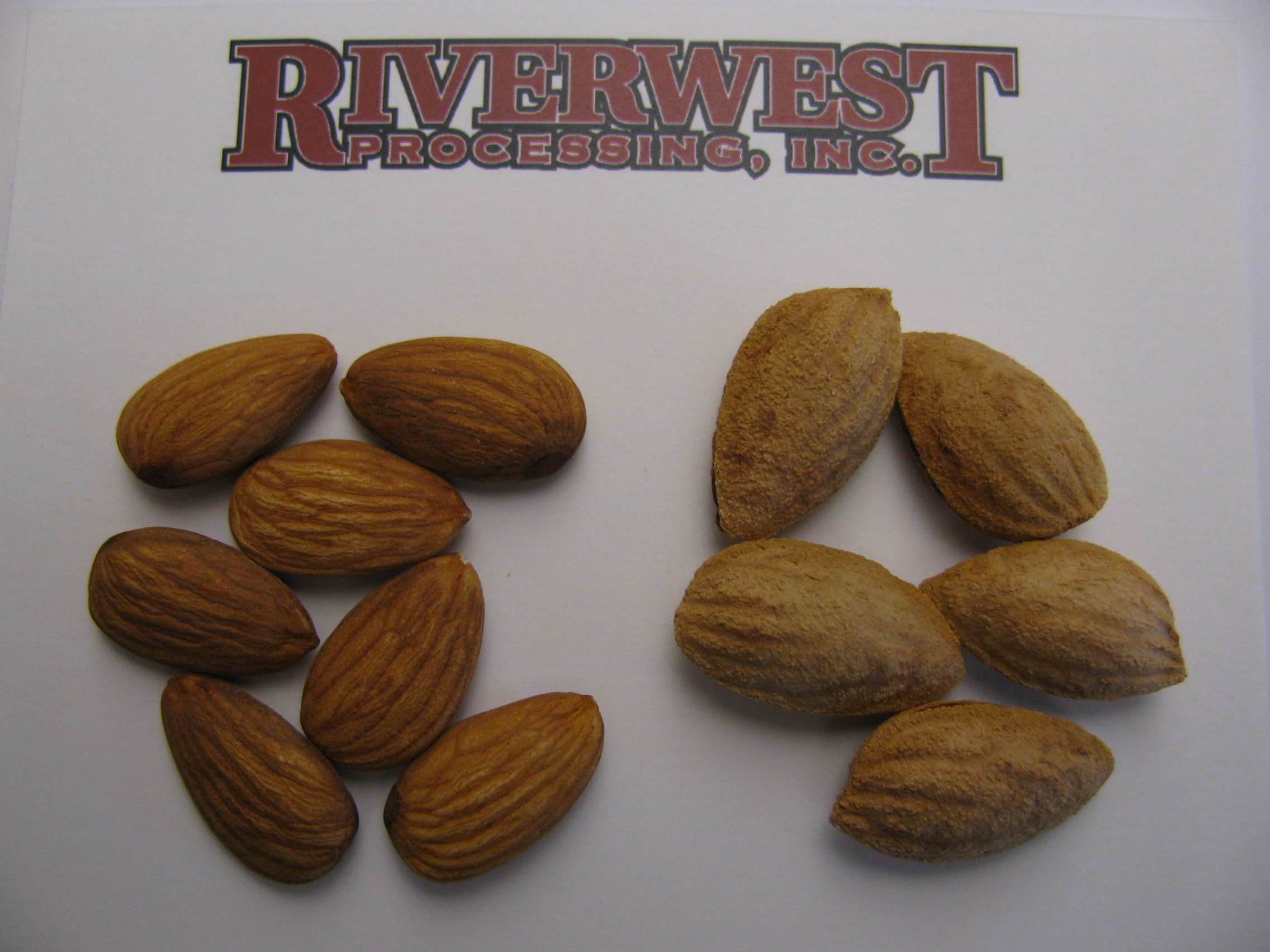 Nonpareil
As perhaps California's most prized variety, nonpareil enjoys international popularity for its high yield and versatility. Nonpareils have a great nutty flavor and crunchy texture. With light brown skin and a sharp shape, these medium-sized kernels are visually appealing. These nuts have a thin shell that gives them high crack out percentages in industrial processing, and can also be easily cracked by hand.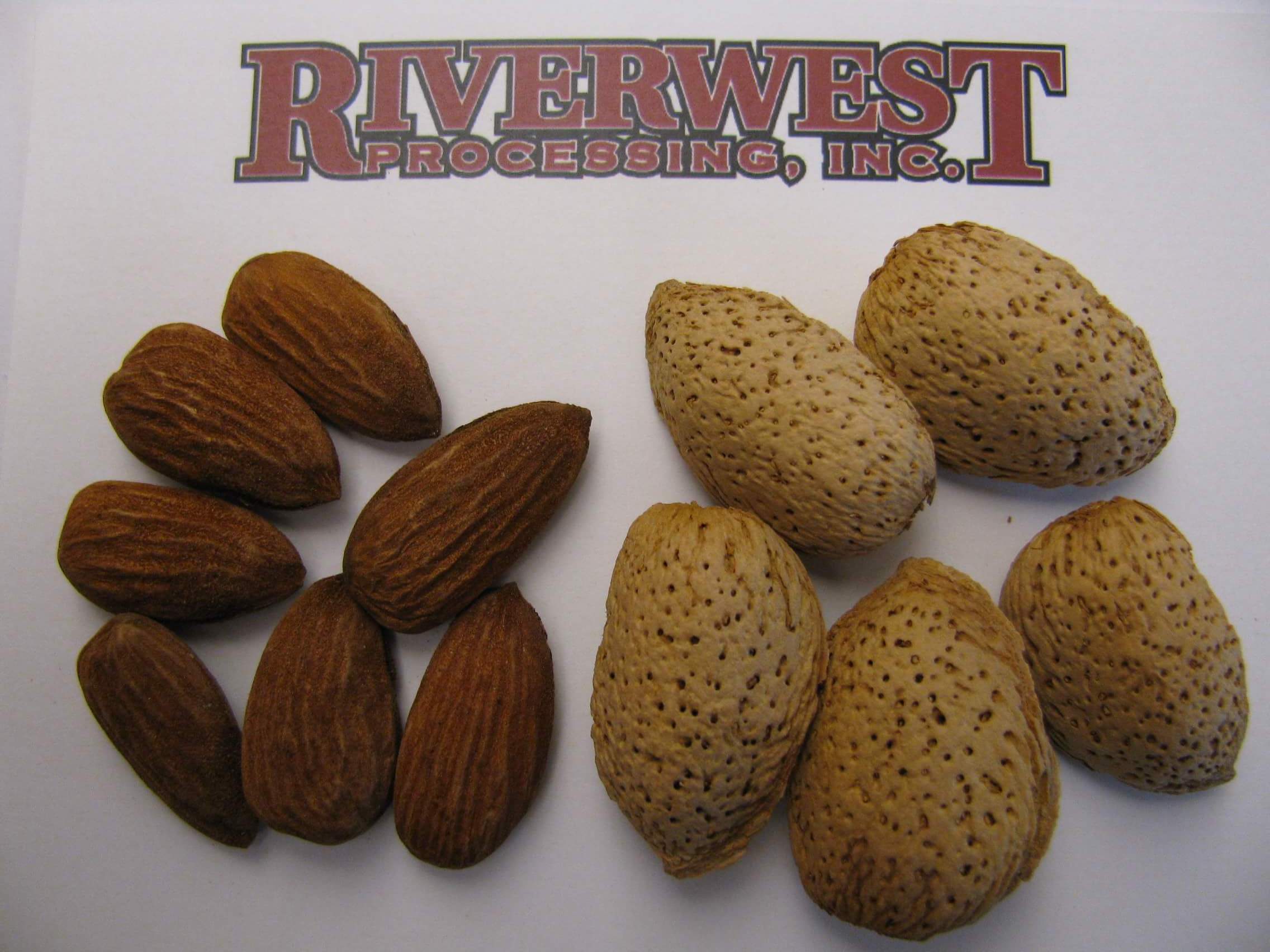 Neplus
A large nut with a dark brown skin and a soft shell, Neplus is used primarily in manufactured products. Neplus is an important variety because it matures early in the year and is a great pollinizer for Nonpareil.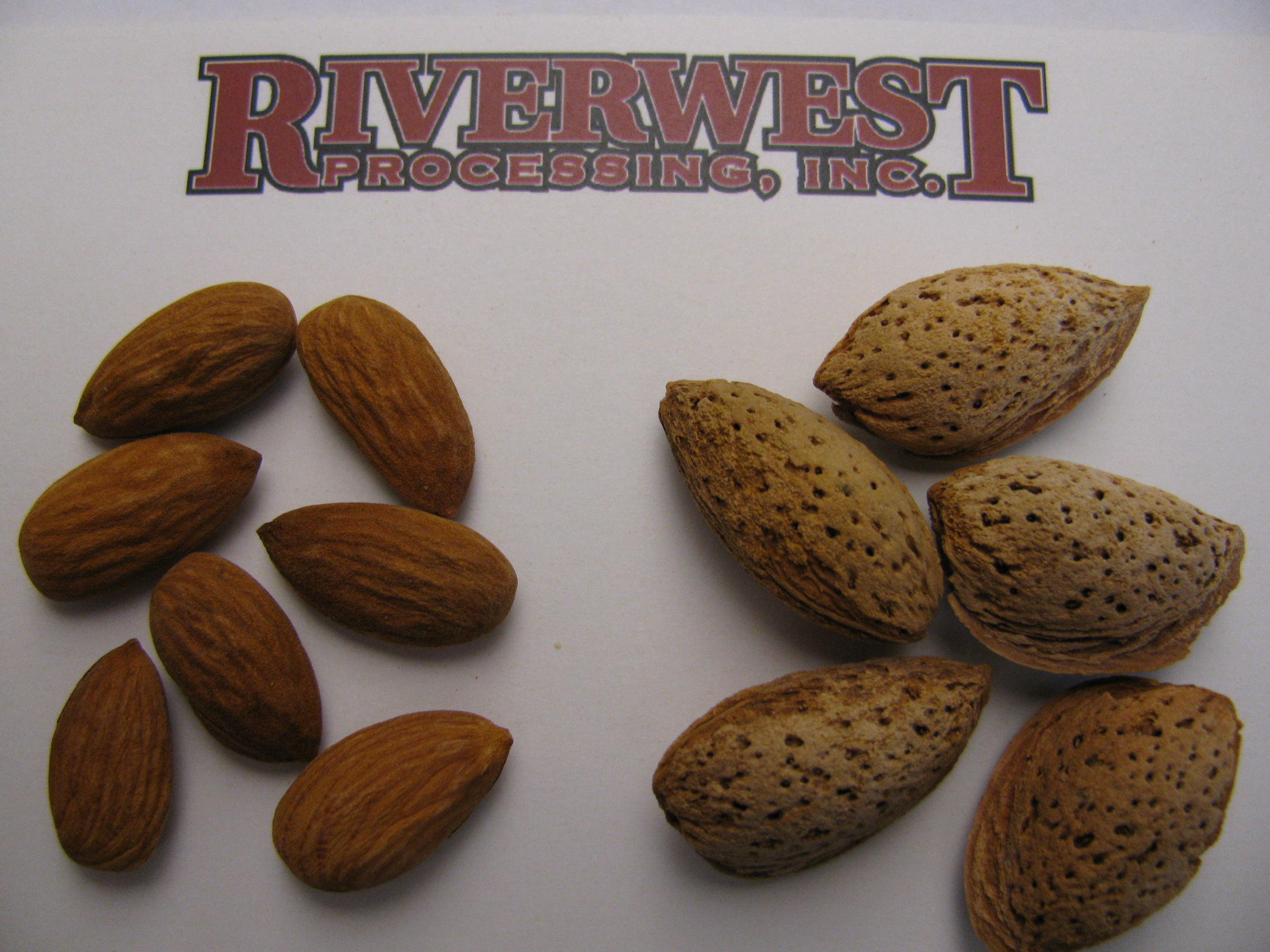 Carmel
Next to Nonpareil, Carmel could be the second most important almond. Carmel orchards are highly productive even when young, developing long, large, dark-brown almonds that can resemble Nonpareils. Carmels are increasingly popular in domestic and international markets.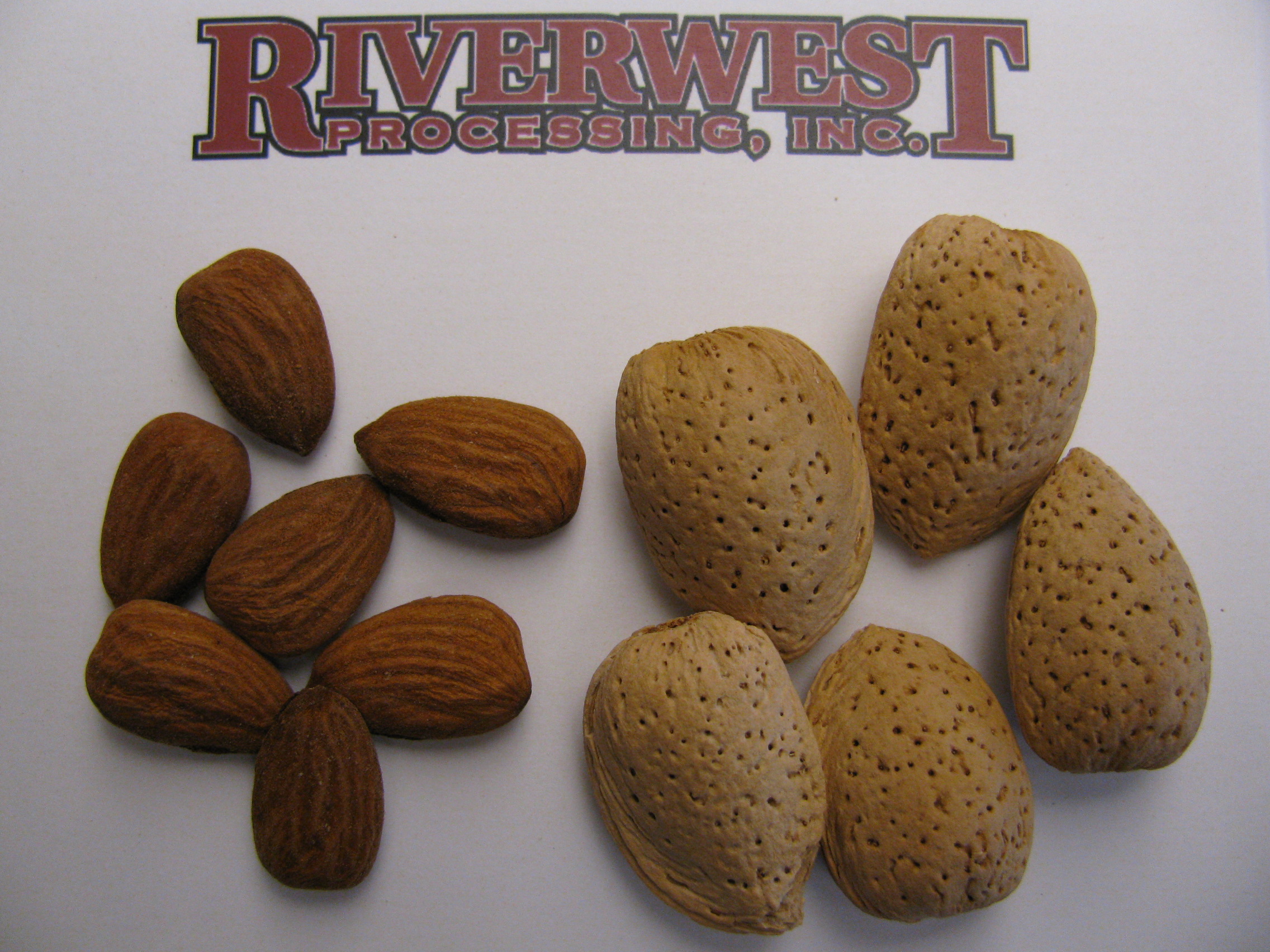 Peerless
This variety has a very hard, attractive, bisque-colored shell that sustains minimal damage during harvest. Because the shell is so hard, this variety is usually sold inshell instead of in kernel form. The kernel is dark brown and small with a robust flavor. Peerless almonds are often used in seasonal décor, so demand is highest during holiday season.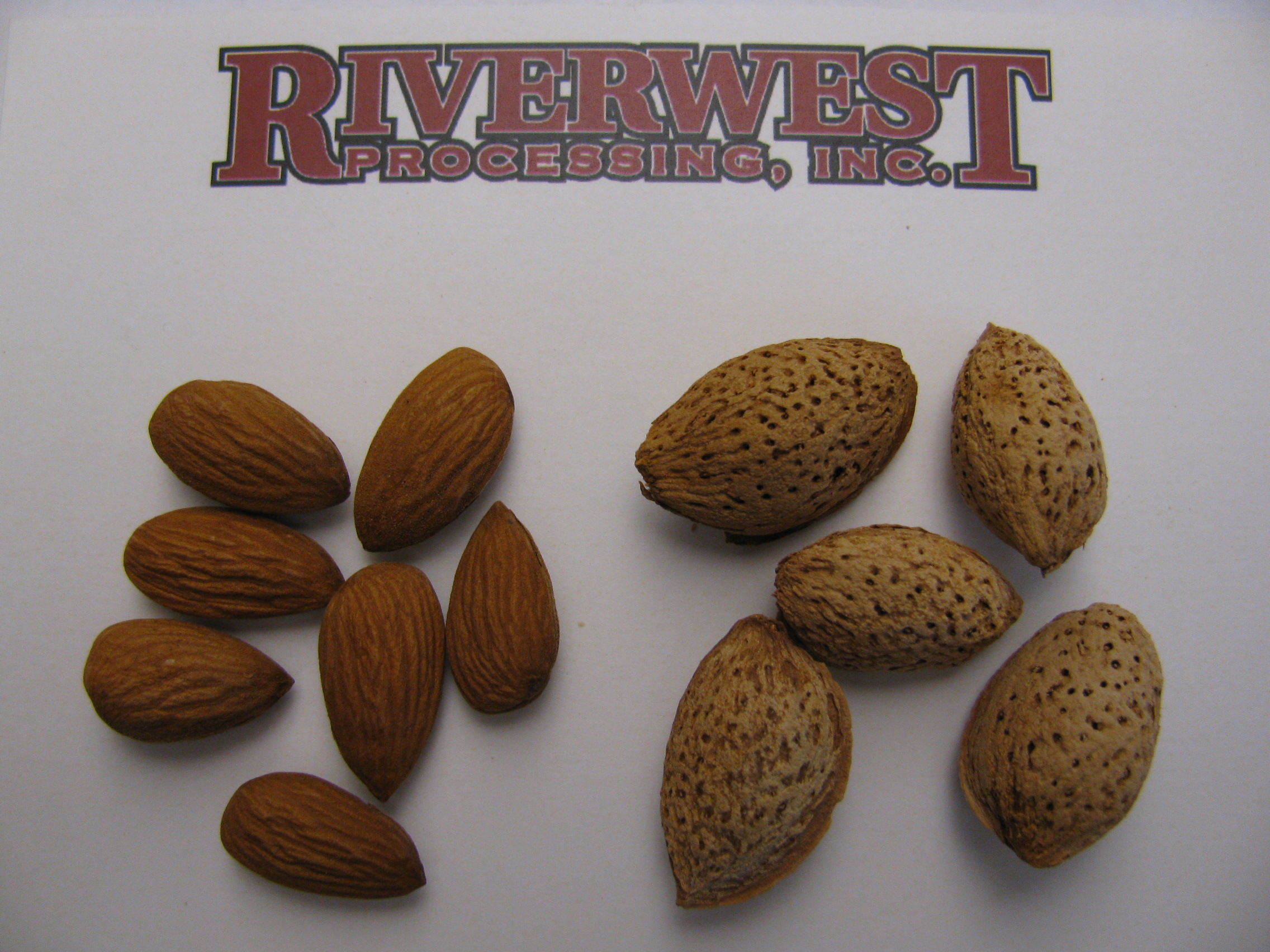 Price
This popular variety tends to rear small nuts, but can also produce larger kernels that resemble a Nonpareil with a darker skin. The shell of a Price is also darker than that of a Nonpareil. The kernel has a sharp flavor.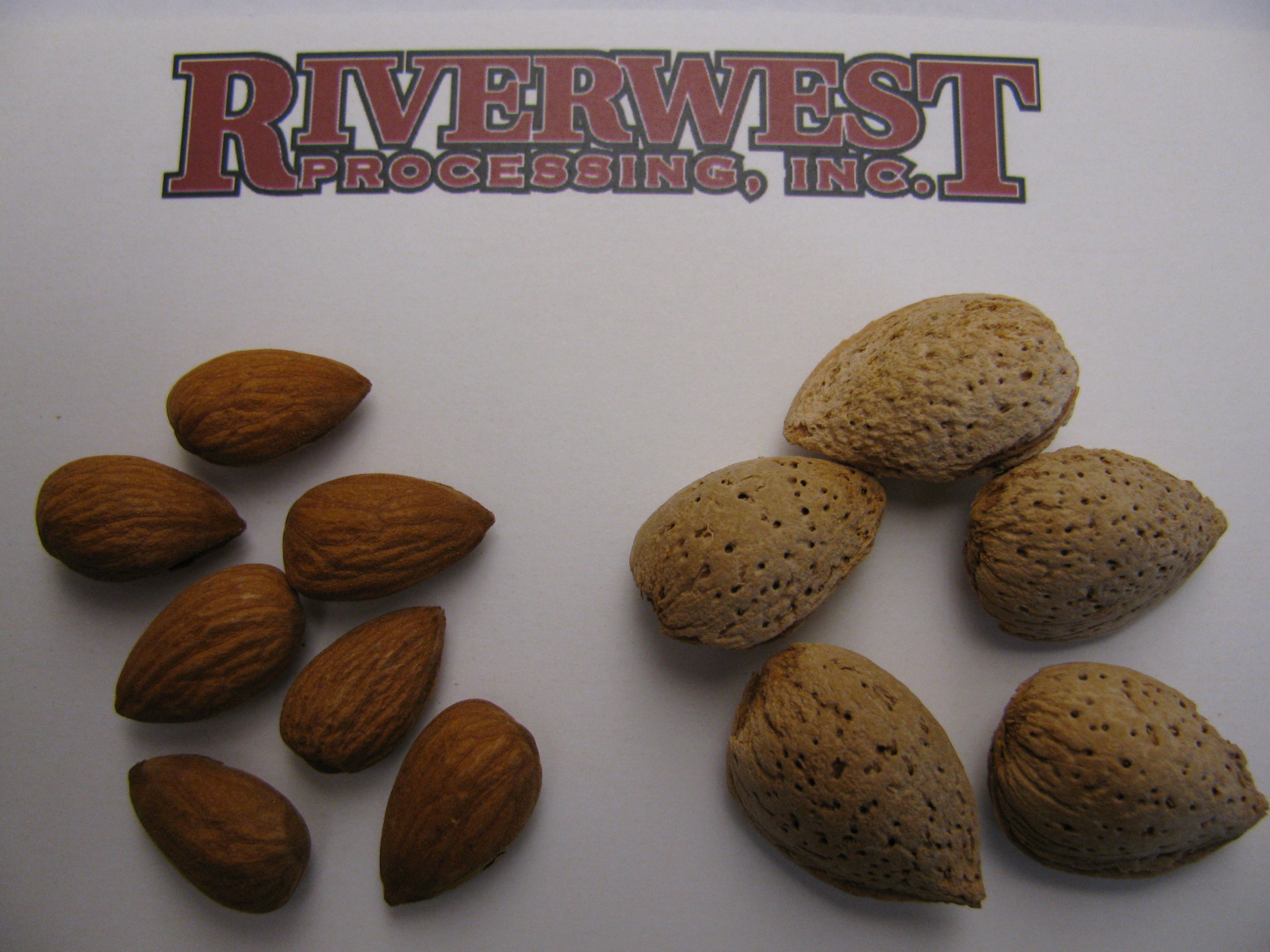 Butte
This variety resembles a small Peerless but has a slightly softer shell. The kernels are typically very small and are often marketed together with the Padre variety because of their close resemblance and taste. The flavor tends to be on the bitter side.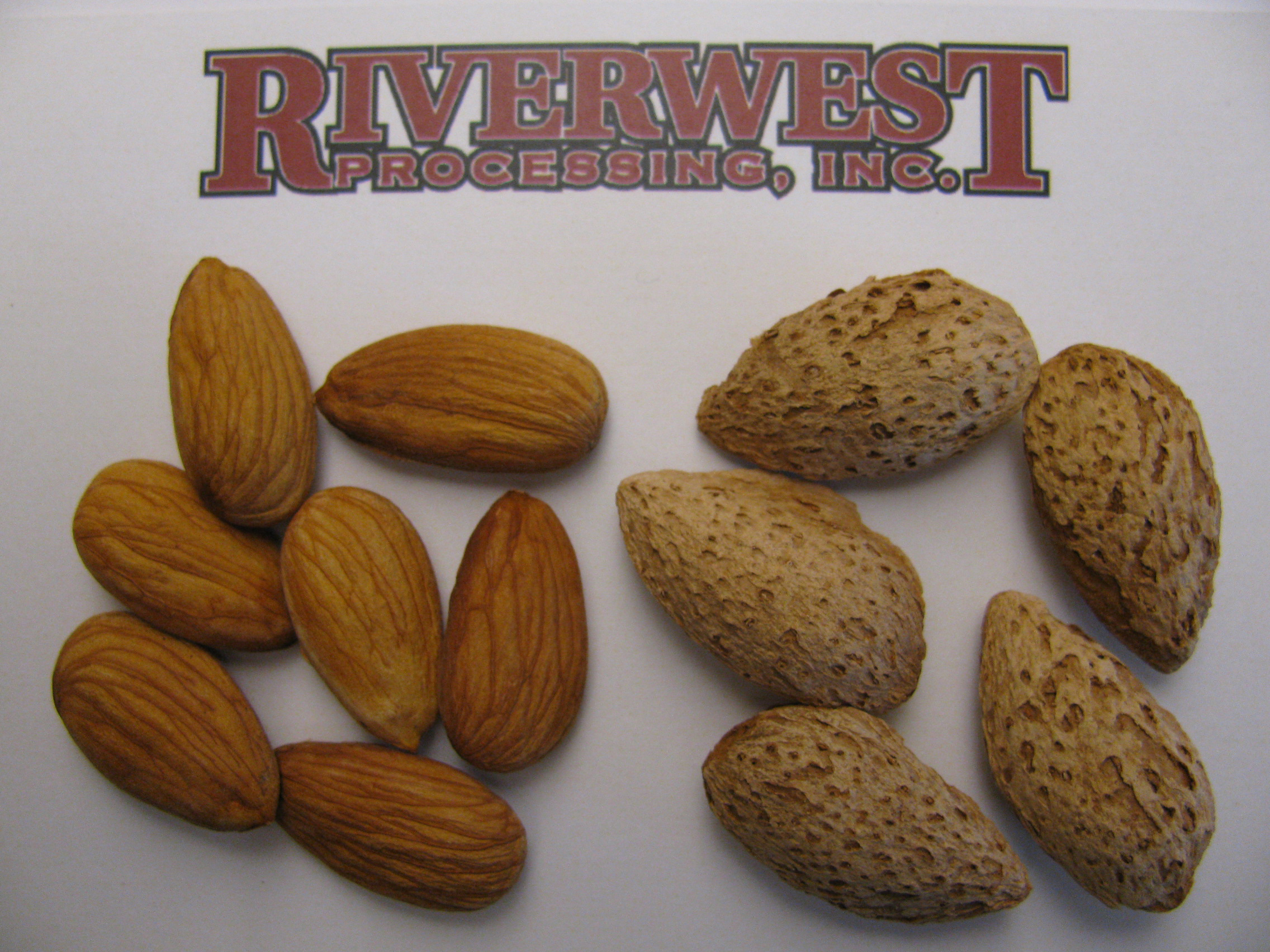 Sonora
This variety typically produces some of the largest kernels. The large, thin shells protect long, smooth, light-colored kernels with a strong nutty flavor and pleasant crunch.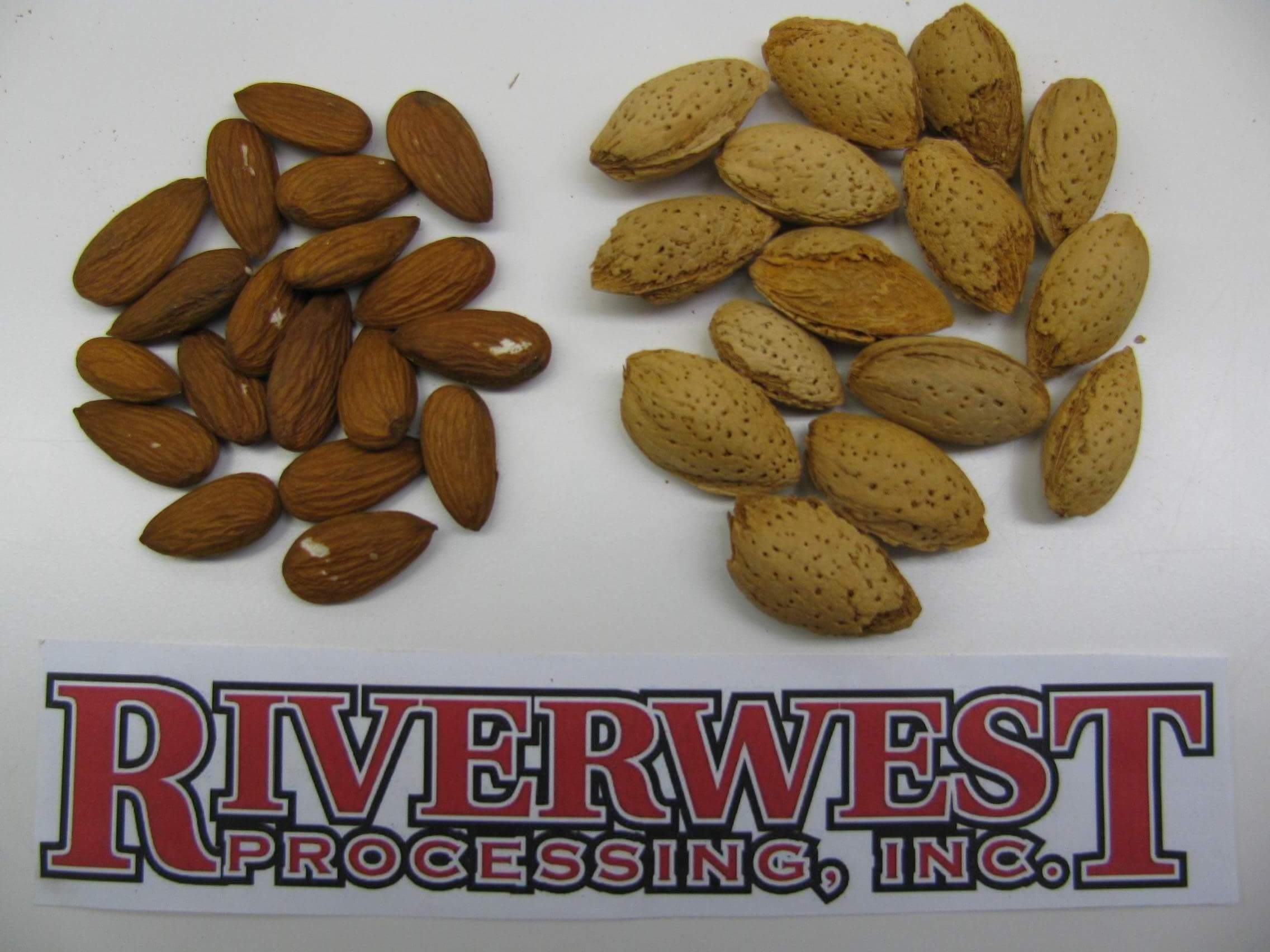 Monterey
This highly productive variety bears large, long kernels with a rather dark skin. The shell is large, light in color, and soft but well-sealed.
Nutritional Information
Raw almonds are a healthy choice for a quick snack or a meal. Almonds are rich in nutrients, anti-oxidants, and vitamin E. They are a good source of manganese, fiber, copper, phosphorous, and riboflavin. Almonds offer healthy levels of unsaturated fat levels and contain zero cholesterol.
Alpha-tocopherol (mg)
7.4
* Based on a 1 ounce portion.
Types & Varieties
For more information on almond types and varieties click the link below: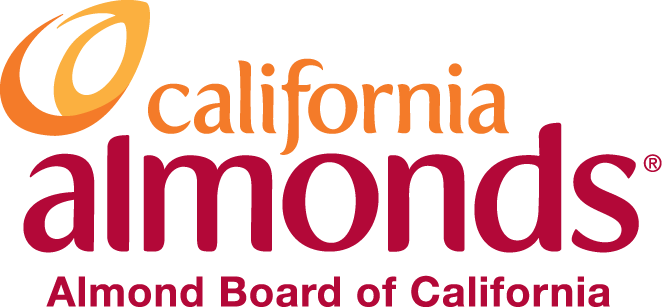 ALMOND BOARD TYPES & VARIETIES