Working together to produce the best Almonds in the world.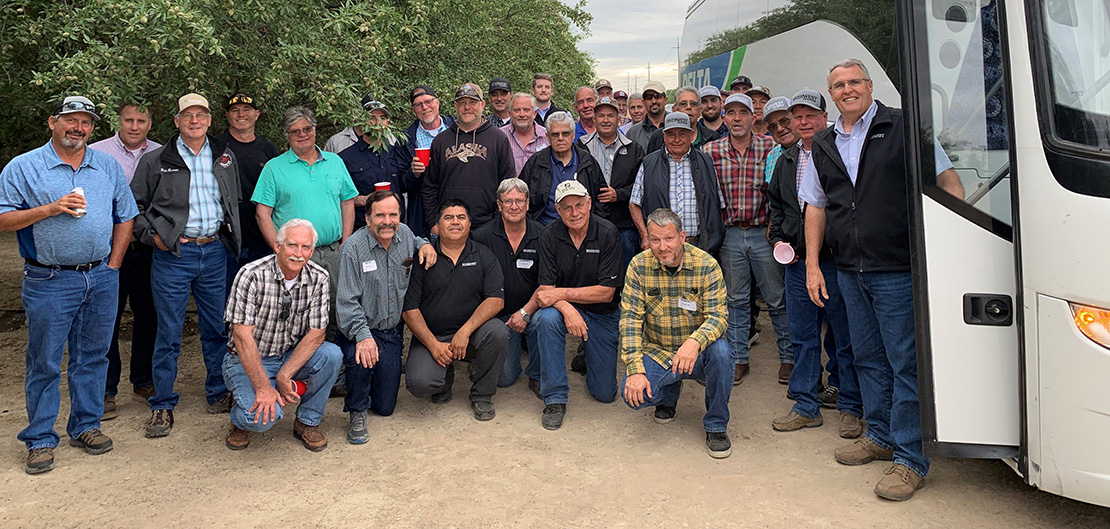 (2019 Almond Tour)
Grower Services
At Riverwest Processing, we offer our growers superior almond processing, marketing, and payment services. Our grower representatives provide their experience and expertise to assist growers throughout the season and eagerly seek out new growers to become part of the Riverwest family. Riverwest processes almonds received from growers throughout the Sacramento River Valley and provides pool sales for all our growers. By joining our pool sales, growers can rest assured of getting top market value for their products.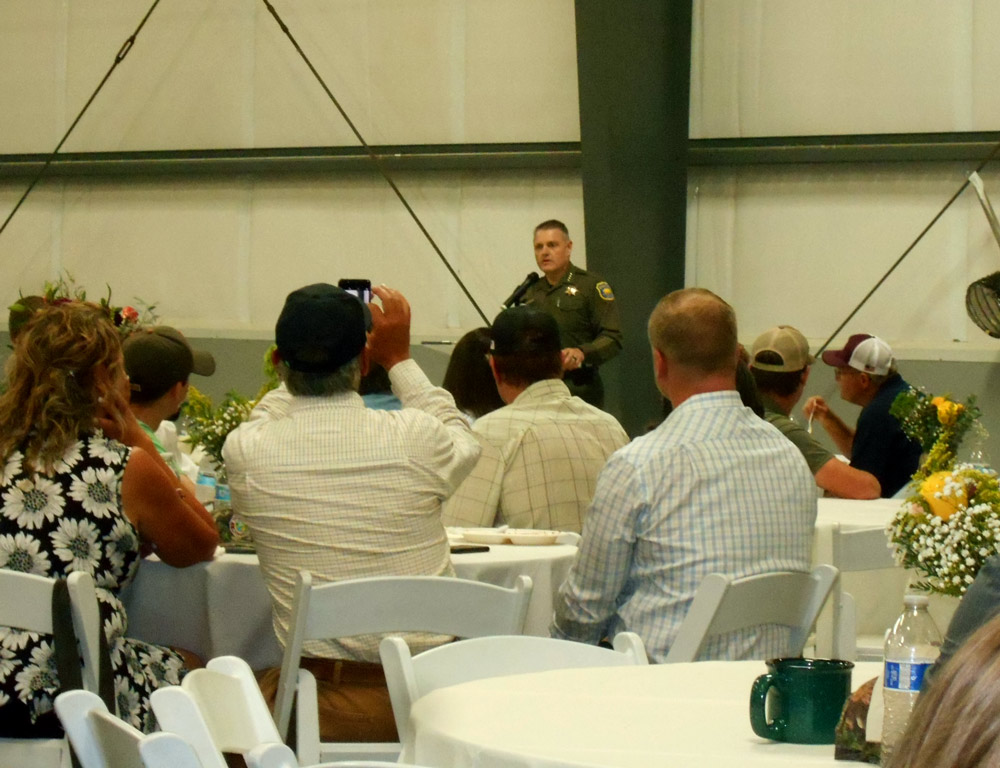 (2019 Grower BBQ- Guest Speaker Butte County Sheriff- Kory L. Honea)
If you would like more information regarding grower services or would like to speak to a grower representative, please contact one of our grower representatives today.
GROWER POOL PAYMENT SCHEDULE:
First pool payment: October 31st
Second pool payment: December 15th
Deferral payment: January 15th
Third pool payment: February 28th
Fourth pool payment: May 31st
Final pool payment : August/September
Payment deferral forms due: October 15th
Grower Portal
We want to encourage all growers to take advance of the new Grower Portal . This tool gives growers the ability to view their USDA Grower Incoming reports real time.
To open a new online account, please email Riverwest at grower@riverwestprocessing.com. In the email please include your full grower account name (as per your contract), your full name and a phone number. Once your account is verified, you will receive a confirmation email with your login credentials.