Quality Systems
As a supplier of a natural product, we understand the importance of keeping clean and sanitary facilities to ensure safety for our customers and employees. Riverwest prides itself in going above and beyond basic food safety standards. In 2007, just three years after Riverwest began operations, we received the Sanitation Award of Excellence and Plant of the Year awards through the American Council for Food Safety & Quality.
Since then, we have received top scores in every unannounced quarterly audit conducted by the Safe Food Alliance and the Almond Hullers and Processors Association. In December of 2018 Riverwest became an SQF certified facility. The Safe Quality Food Program(SQF) is a rigorous and credible food safety and quality program that is recognized by retailers, brand owners, and food service providers world-wide. We treat every load as a custom order, adhering to all regulations and paying close attention to all details, so that the final product is not only safe but of the highest standards. From our state-of-the-art sorting equipment to our highly trained and motivated staff, you can rest assured that purchasing products from Riverwest delivers the quality you deserve.
Awards and Certifications
Sanitation Excellence Award (1800 Club Member since 2006) by the Safe Food Alliance
USDA/APHIS Certified Fumigation Chambers for Export of Almonds into India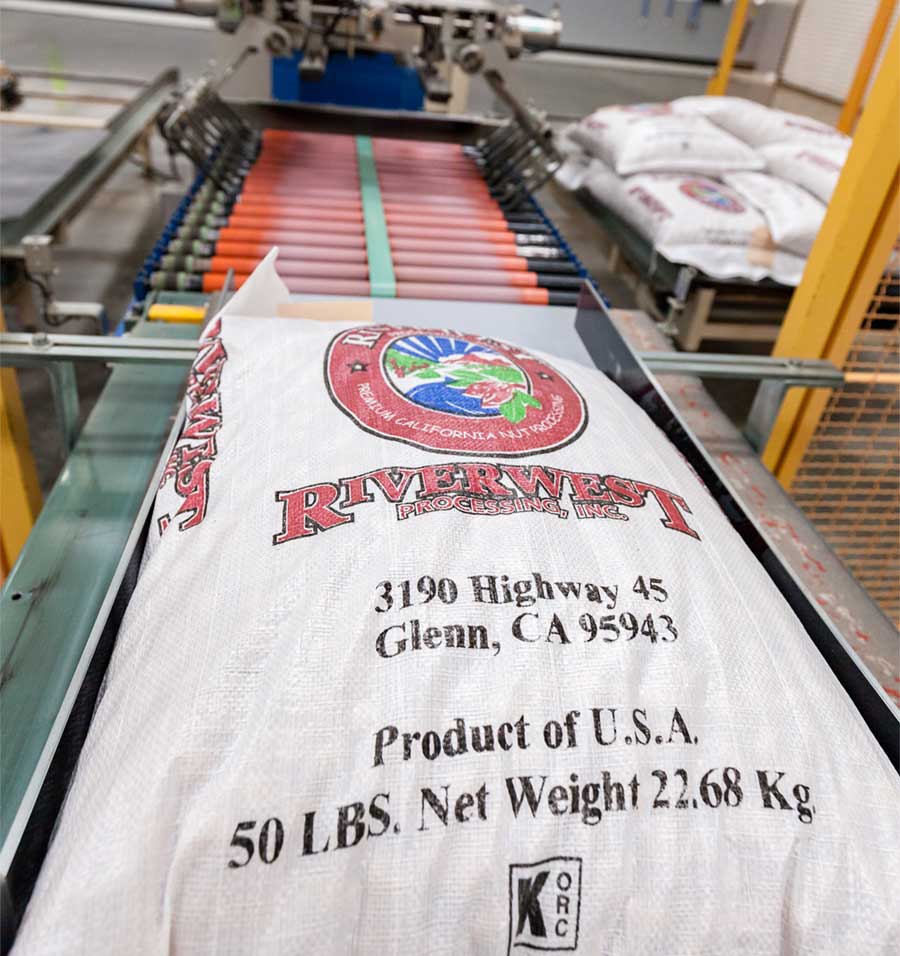 Quality Systems Procedures
Achievements and certifications are not obtained through policies, but by putting policies into practice. The following procedures, inspections, and programs ensure food safety compliance at Riverwest.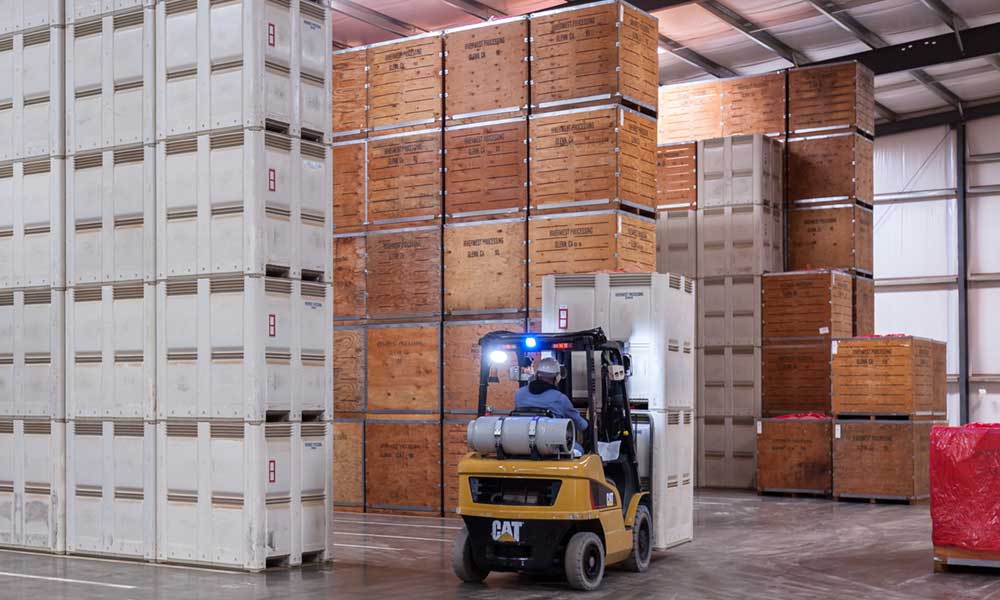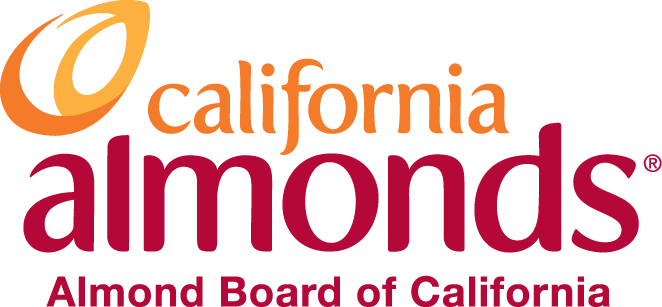 ALMOND BOARD USDA STANDARDS & GRADE
Hazard Analysis Critical Control Point (HACCP) plan
Incoming crop and outgoing product USDA inspections
Pest management and plant sanitation inspection
Allergen control procedures
Good manufacturing practices (GMPs)
Lockout/Tag Out procedures
Metal and magnet detection procedures
Incoming and outgoing truck/container inspection
Microbiological and environmental controls
Chemical control procedures
Equipment design and sanitation inspection
Nonconformance corrective actions
Product lot traceability procedures
Comprehensive product recall program